First look: Angelina Jolie as Maleficent
Angelina Jolie looks perfect for the role of Maleficent: the magnificently evil villain from Snow White.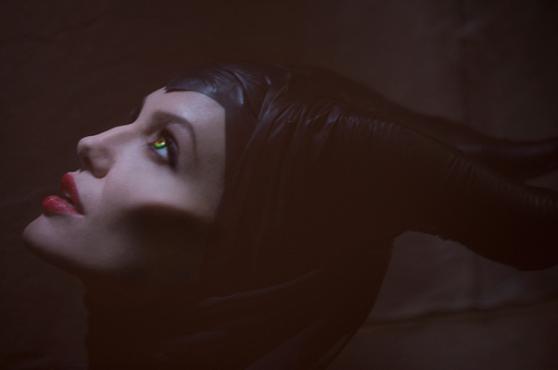 I don't think Ange would take any offence at my saying that she appears to have been born for this role. Her potential for villainy has been apparent since forever.

Also, we love the potential for a new take on the story here. Maleficent is, in many ways, the most interesting character in the tale. What made her so evil? How did she come to such a state of rage and bitterness that she cursed poor old Aurora?

Next up - 'Fang' - retelling the Lion King story (with Jeremy Irons again).
Are you sure you want to delete this comment?
The Breakfast Club is 30 - which of the kids from the movie is your favourite?
Thanks for being one of the first people to vote. Results will be available soon. Check for results
Andy Clark (played by Emilio Estevez)

164 votes

Brian Johnson (played by Anthony Michael Hall)

77 votes

John Bender (played by Judd Nelson)

212 votes

Claire Standish (played by Molly Ringwald)

100 votes

Allison Reynolds (played by Ally Sheedy)

99 votes
Total Responses: 652
Not scientifically valid. Results are updated every minute.