Yes, that is a movie screening for horses...
Buck, the story of Buck Brannaman, the real life 'Horse Whisperer', is out now. And what better audience could there be for the screening!?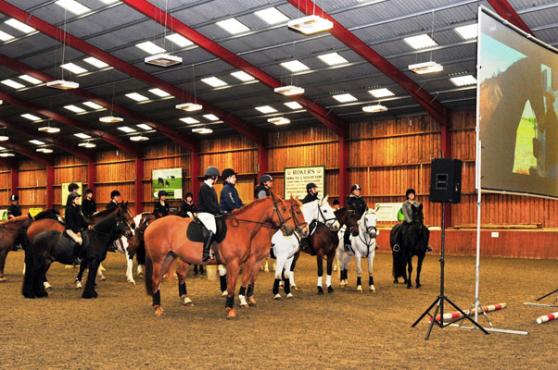 Now let's not get on our high horse and act like this is just for our four-legged friends. Buck has been making waves at all the film festivals. By all accounts, it's incredible to watch the skill of the man who formed the basis for Robert Redford's famed character.
Brannaman's story, from his torturous upbringing by an abusive father; to being taken into care by a foster family; and then becoming the subject of a best selling novel and a Hollywood movie, is captured in Buck.
There's a human story here too. As Buck says, "Often instead of helping people with horse problems, I'm helping horses with people problems."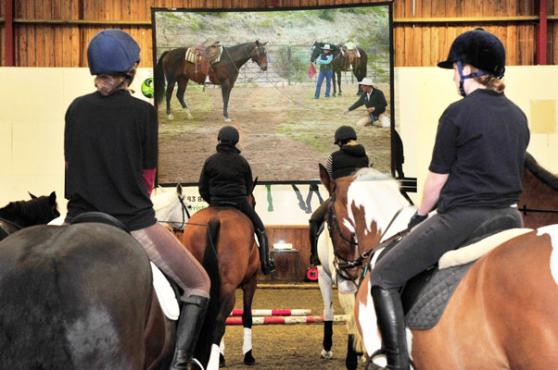 To celebrate the upcoming release of Iron Man 3 we ask - who's your favourite superhero?
Thanks for being one of the first people to vote. Results will be available soon. Check for results
Total Responses: 1,203
Not scientifically valid. Results are updated every minute.